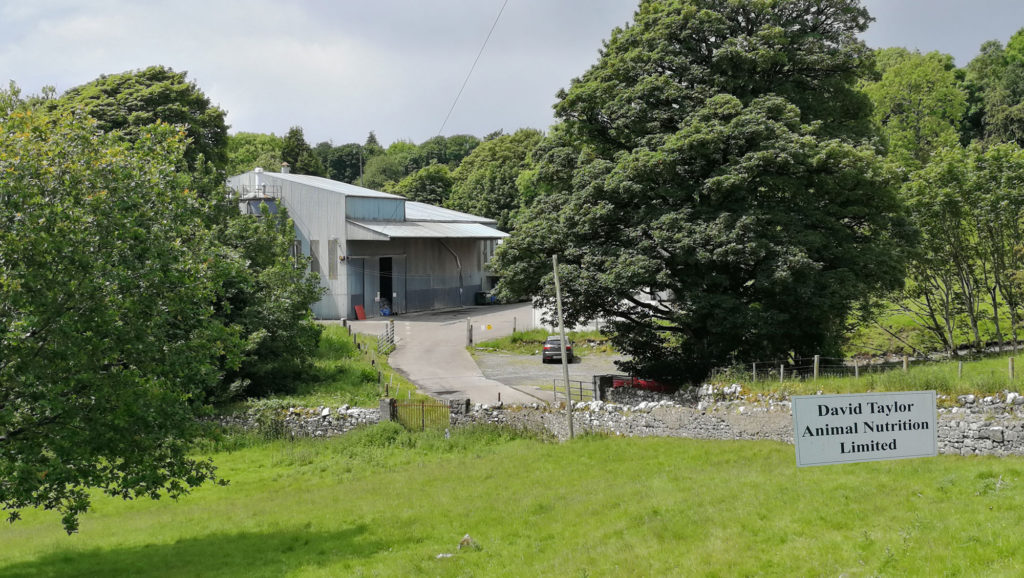 David Taylor Animal Nutrition is an independent family owned business which was founded in 1981 by David Taylor, specialising in the manufacture and distribution of animal feed supplements for all classes of farm livestock and domestic animals.
Moving to it's current purpose built facility near Collinstown in 1992, the company produces a wide range of individually formulated vitamin mineral supplements for Beef Cattle, Calves, Lactating and Pre-Calver Dairy Cows, Sheep, Goats, Pigs, Horses, Greyhounds and Camels.
These provide the vitamins, minerals and trace elements required by the animal which are not usually present in the fodder or cereals being fed.
We supply both compound feed mills and farmers directly.
The company produces a range of standard specifications but we can also produce a product to your own requirements.
David Taylor Animal Nutrition Ltd. are fully licensed by the Irish Department of Agriculture – please see Assurance / Quality Control page for more details.